This past year I had the opportunity to fish Christmas Island twice. Once in the end of April and July. The first trip was with Christmas Island Outfitters booked through Fly Water Travel, the second trip to The Villages Lodge. Both lodges are great with very good guides and staff at the lodge.
One of my biggest goals was to catch Milkfish on the fly. I started researching the internet trying to get as much information as possible on these fish. I did find some good info, I also messaged Alphonse Fishing Co. guide Jako Lucas and he gave me some good info, there is not to much info out there on how to catch them on fly. One of the biggest things to have is a lot of patience, Milkfish don't chase their food like most of the fish we chase on fly, a is long cast is also very helpful. Once hooked hang on for a long battle. The initial run is long and fast with occasional jumps, than the fish acts like a tuna under the boat making you work for every inch of line.
Tackle used for milks are generally 9wt rods with floating fly line and 3 meters of backing. I like to use 10′ leaders in 2 sections 8′ of 40lb mono to help keep the fly from sinking to fast and deep, than 2′ of 20lb flouro tippet. The flies used are Wayne Haselau's Milk Magic Fly.
The guides will take you out generally in the early morning looking for Milkfish feeding on the surface outside of the lagoon. Once located you will need to make long cast out in front of the traveling school. Keep contact with your barely moving it. Remember to be patient! If you have any questions about Christmas island Milkfish or just want to talk Milkfish and if you would like to purchase flies please contact me at jessecheape@gmail.com or 1-808-364-7213
Chanos Chanos from Capt Jack Productions on Vimeo.
Wayne Haselau's Milk Magic Fly Video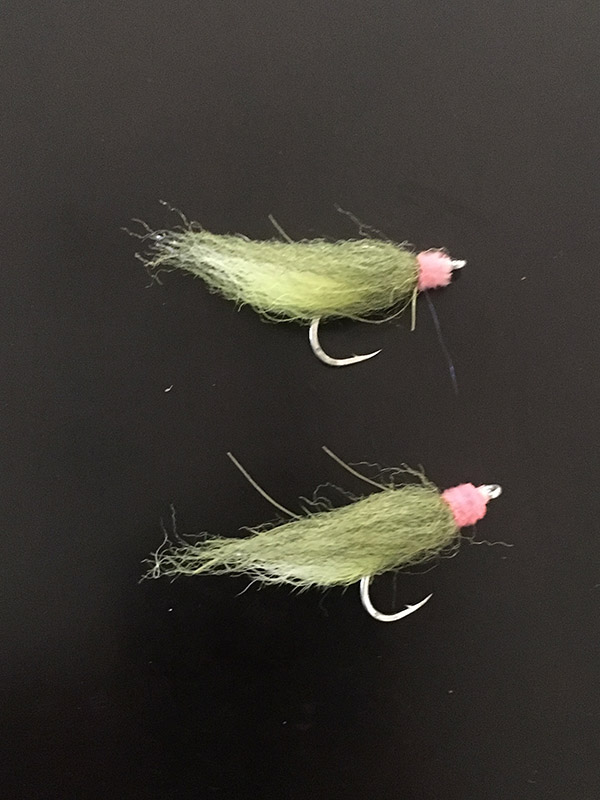 Milkfish flies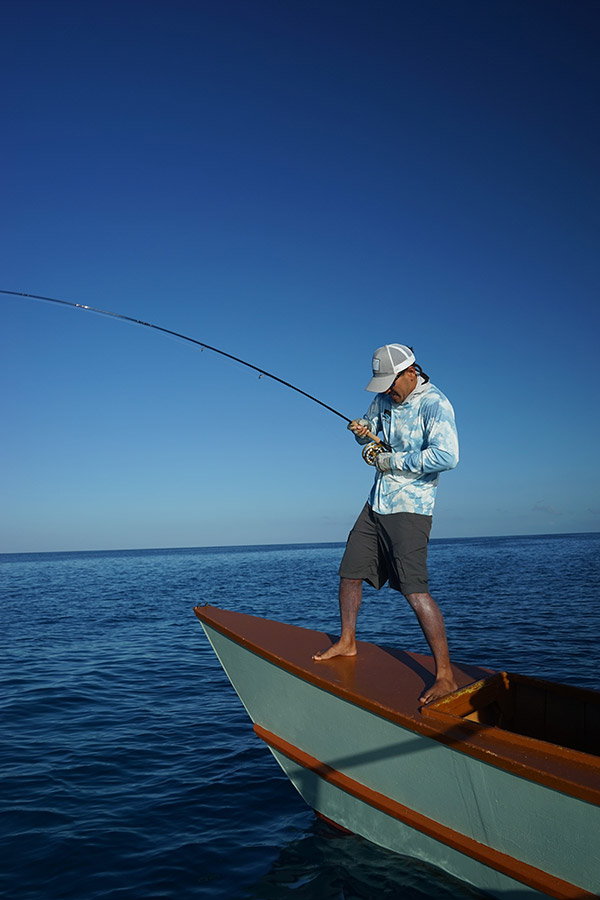 Posted in: Uncategorized